Free typing tutor * Online typing test * Typing games
Dialog Results, Tab Characters
Here is the screen shot of Dialog Results, Tab Characters.
---
Dialog Results, Tab Characters screen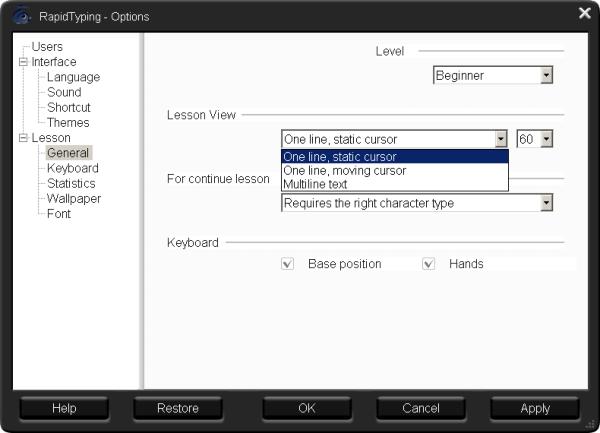 ---
Last Review
---
I was really looking one for my self and tried some. This is the simplest so far, my kids love then and they have no problem using it.

Thanks for making this free ware and more power to you.
Ferdz
Dec 07, 2013
---
I found this game when I was bored because well science is boring well maybe not but anyways I was looking on google I typed in "bloons tower defense 4" since I am on a school computer it blocks all the games but this site lets me play it because well it is helping me type and by the way I typed this up in 3 minutes XD oh and yes I am in 4th grade.
Hudson
Dec 07, 2013
---