Free typing tutor * Online typing test * Typing games
Dialog Create a new user
Here is the screen shot of Dialog Create a new user.
---
Dialog Create a new user screen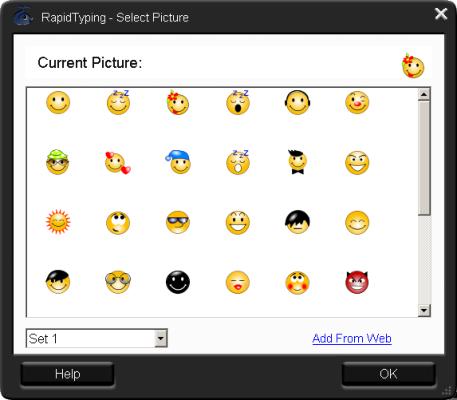 RapidTyping Reviews
---
Hi,

This has really improved my typing speed (by 20%). More than that, it has improved my typing accuracy.

Quite entertaining, too!

Thanks
Manoj Prasad
Dec 19, 2014
---
My daughter is 7 and plays vidoe games. If she can do that...she can learn to type... She's doing a great job with the help of Typing Tutor. Thanks!
Reginapmp
Dec 18, 2014
---