Free typing tutor * Online typing test * Typing games
Lesson Editor
Features of Typing Tutor. Lesson Editor.
---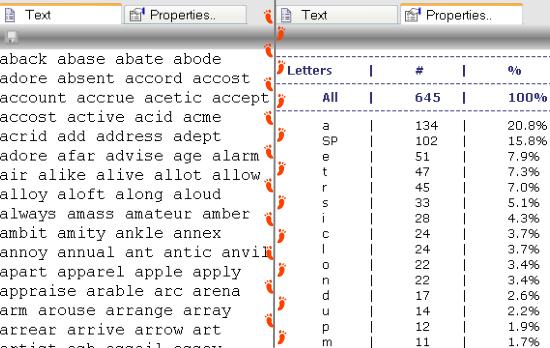 Personal typing exercises creation
You may create your own exercises and modify exist using the built-in lecture editor.
---
Last Review
---
I love it, I just love it!
Thank you so much for it.

But please complete farsi (persian) pack.
It's really incomplete for a long time.

Thank you so much.
PinkPanther
Aug 30, 2014
---
Our school just got the head phones,and the band and stuff awsome! My dad is a D.J so I love the D.J came keep up the good site and add some more fun games!:)
I can
Aug 28, 2014
---