Free typing tutor * Online typing test * Typing games
Lesson Editor
Features of Typing Tutor. Lesson Editor.
---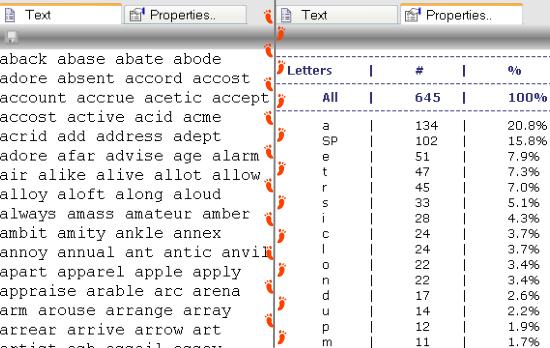 Personal typing exercises creation
You may create your own exercises and modify exist using the built-in lecture editor.
---
Last Review
---
Well my class has to do this but for realz its awsome I am way better at typing I think every one will love this site!!!!!!
Paden
Aug 19, 2014
---
ITS AWESOME.I AM NOW EXPERT IN TYPING.IT HAS AWESOME TYPING GAMES.FAST TYPER IS THE BEST FOR LEARNERS.BUT I CAN ONLY SEE AND TYPE FAST.IN THE TYPING TECHNIQUE THEY TELL US TO TYPE WITHOUT SEEING.I DINT FOLLOW THAT BUT THIS SITE IS AWESOME.THIS IS MY SECRET SITE OF TYPING
akanksha
Aug 19, 2014
---