Free typing tutor * Online typing test * Typing games
Classic Green Theme
Here is the sreen shot of Classic Green Theme.
---
Classic Green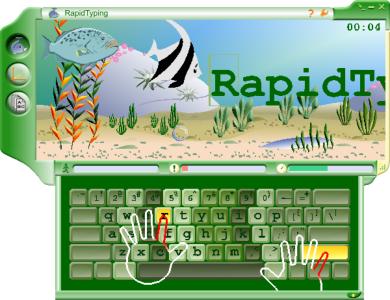 ---
Last Review
---
thank you so much for rapid typing!
im home schooled, so ive never need a reason to type, but now can do it really fast and ive only been doing it about a month!
mollybug13 the great typist
Mar 11, 2014
---
Thats probably the coolest thing ive heard all day
Person
Mar 10, 2014
---