Free typing tutor * Online typing test * Typing games
Classic Grass Theme
Here is the sreen shot of Classic Grass Theme.
---
Classic Grass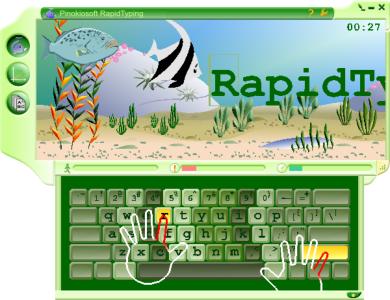 ---
Last Review
---
Minecraft is better, just wish they weren't all about typing...... :l (the games on this site)
my name?
Oct 01, 2014
---
a lot of the games are cool but some of the games are inappropriate and so are the reviews and i do not like playing the games if that is on there.
blah blah blah
Oct 01, 2014
---