Free typing tutor * Online typing test * Typing games
Awards
Here is a selection of awards Rapid Typing Tutor.
---
Best Vista Downloads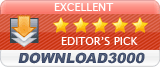 Editors pick of RapidTyping at the download3000.com

Best Freeware Download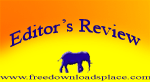 Editor's review of Rapid Typing Tutor at the Free Downloads Place

ShareMe.com

5starshare.com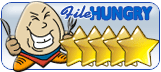 FileHungry.com

ProgramUrl.com

SoftDll.com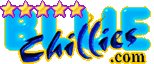 BlueChillies.com

mp3cdsoftware.com

TopShareware.com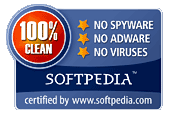 ''Softpedia guarantees that RapidTyping is 100% CLEAN, which means it does not contain any form of malware, including but not limited to: spyware, viruses, trojans and backdoors.''

We are impressed with the quality of your product and encourage you to keep this high standards in the future. To let your users know about this certification, you may display this award on your website, on software boxes or inside your product.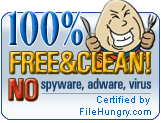 ''This software was tested thoroughly and found absolutely clean, therefore it can be installed without any concern by computer users. This software product will be retested periodically when new version releases, so you should check back this page.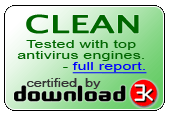 Download3K has downloaded and tested RapidTyping Typing Tutor on 22 Sep 2007 with 4 of the best antivirus engines available today. We have found it to be clean of any form of badware (viruses, spyware, adware, etc.) - the full reports are available below. We will test RapidTyping Typing Tutor again on the next version of the program so make sure you check back for updated reports in the near future.
RapidTyping Reviews
---
Rapid typing tutor is very best and helpful to me. It increases my speed in typing.
The online test is also helpful. It is very useful software.

Shanaya
---
very good software from beginners to advanced ones thanx for making it a freeware
vandana
---